Storm Damage Water Cleanup and Repair
Storms can wreak havoc on your property. Count on Clean Master for help with water damage cleanup in Monroe, LA, and beyond.
Storm Damage Water Cleanup in Monroe, LA
When storms roar through our already water-logged terrain, floods inevitably occur. Heavy rain and hail can pelt at houses, causing water to infiltrate the home. For emergency water removal and cleanup due to storms, call Clean Master as soon as possible. You aren't sleeping through the storm, and we aren't either.
Water Damage from Storms
Leaking Roofs, Broken Windows from Hail or Fallen Trees
Rising Floodwaters
Overtaxed sump pumps or drainage systems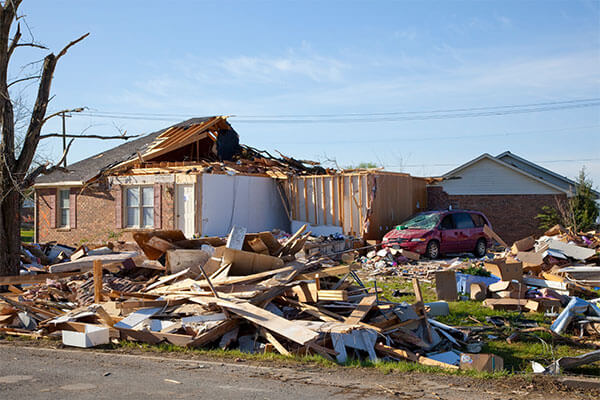 Clean Master: Bringing Calm to the Storm
It's tempting to wait until the storm passes or floodwaters recede to begin cleaning up the mess left behind. DON'T WAIT. Our experienced technicians can come onsite to recommend stop-gap measures to help prevent futher, escalating damage from the water. After our initial assessement, we will take care of the whole process for you, and we'll make sure you are left with a safe, secure, and dry home.
Did you know that storm water and flood water are considered unclean sources of water? That means that it's not safe or advisable to attempt to dry out your property on your own. Water from storms or floods will inevitably contain microbes and bacteria that will cause mold spores to grow within 24-48 hours if left to sit on any organic surface like drywall, flooring ... even the legs of your furniture. The storm damage water experts at Clean Master know the precautions to take and have the right equipment to safely remove the water or moisture and get you back to dry.
Complete Residential and Commercial Water Damage Repair Services in Winnsboro, Monroe, Columbia, Rayville, and St. Joseph.
Water Damage From a Storm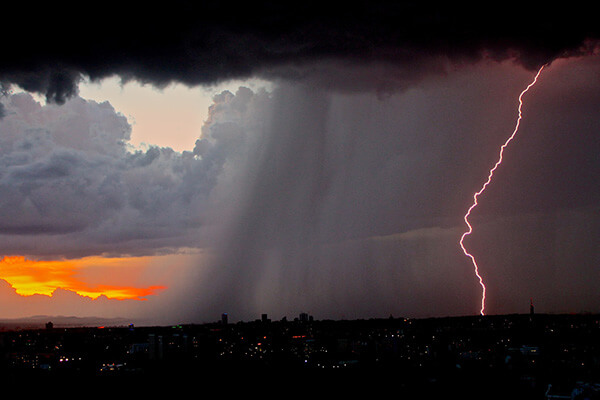 Heavy Rain and Hail
Heavy rain, hail-damaged roofs and windows, and even fallen trees can create opportunities for water to penetrate into the home. Soon, your carpets will become water-logged, and drywall and ceilings will sag under the weight of the moisture. We'll assess the extent of the damage and begin the dryout process immediately.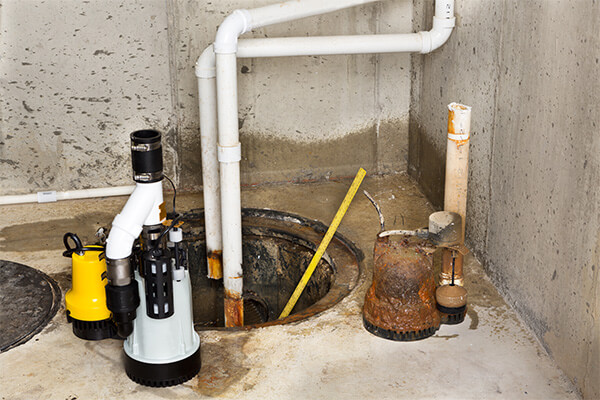 Equipment/System Malfunctions
Sump pumps or foundation drainage systems are essential for any home in Lousiana to deal with rainwater. When they work right, we don't give them a second thought. When they breakdown or malfunction, however, that's when calling Clean Master is necessary to remove the water and moisture that built up during the downtime.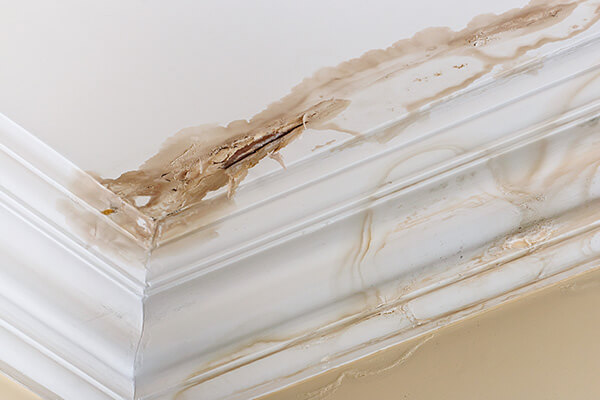 Help With Storm Damage Insurance Claims
While most policies require a special "rider" for floods, nearly all homeowner insurance policies will cover water damage caused by storms. We will work with your insurance company to make sure the necessary cleanup and subsequent repairs and reconstruction are covered.
Have water in your home? Give Clean Master a call!
Clean Master is a locally owned company with the experience and equipment required to cleanup the water damage caused by storms.
IICRC Certified Technicians
Fast Response Time
Free Estimates
We Work Directly with Your Insurance
Water Damage Repair Experts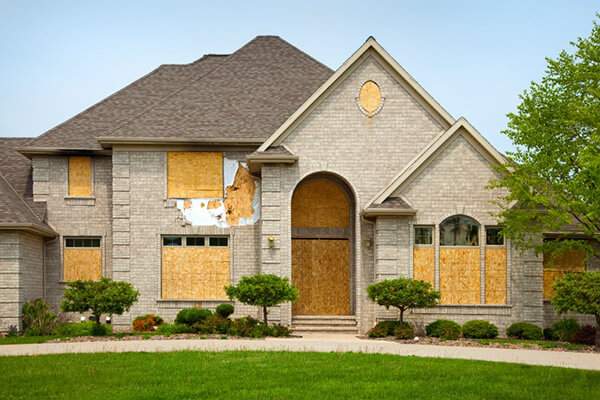 Water Damage Restoration Tips After a Storm
Make sure any holes or gaps to the exterior are tarped or boarded over as soon as possible.
Remove furniture and belongings from the affected area.
Contact your insurance company to begin the claims process.
Call Clean Master - We'll handle the rest.
Serving North Eastern Louisiana
Proudly providing commercial and residential disaster restoration and carpet cleaning services to Ouachita, Franklin, Caldwell, Richland, and Tensas Parishes.
Monroe
West Monroe
Richwood
Sterlington
Clarks
Grayson
Columbia
Winnsboro
Wisner
Gilbert
Baskin
Rayville
Delhi
Mangham
Newellton
St. Joseph
Waterproof