Carpet Cleaning
Professional carpet cleaning will extend the lifespan of your carpet and keep it looking good and smelling fresh.
Expert, Attentive Carpet Cleaning Services
The build-up of soil and dust in your carpet's fibers not only increases allergens and reduces the air quality in your home, it can also reduce the lifespan of your carpet. Protect your carpet investment with regular deep cleaning to refresh and renew the carpets.
Clean Master for the Cleanest Carpets in Town
Affordable, Professional Carpet Cleaning
Deodorization & Scotchgard™ Protection
Locally Owned and Operated
Extend the Lifespan of Your Carpets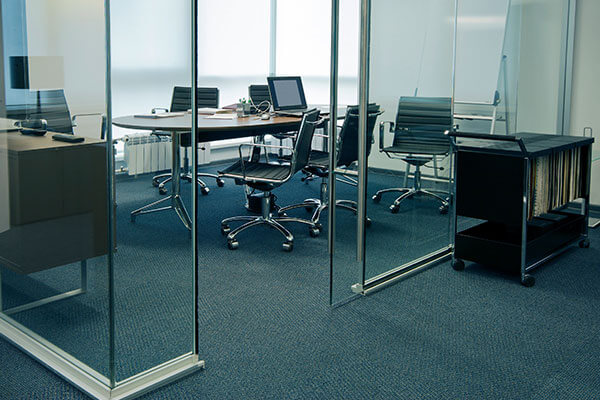 Your Best Choice for Prompt, Professional Carpet Cleaning in the Monroe Area
For over 20 years, Andy Hatten and his team have been proud to serve the Winnsboro and Monroe, LA, areas with superb, attentive carpet cleaning services. Because we're locally owned and operated, we know how our Louisiana climate affects the carpets and rugs inside our homes. Trust us to take care of the carpets, rugs and soft furnishings in your home. We will leaving your carpets smelling fresh, looking clean, and lasting longer.
Soiled, dirty carpets are more than an eyesore – they can affect your indoor air quality and your health as well. Carpet fibers are notorious for holding onto dust mites and dander. While we are happy to provide our services for visibly stained and soiled carpets, we also know the value of regular carpet cleaning services – and we offer those as well.
Carpet Care Services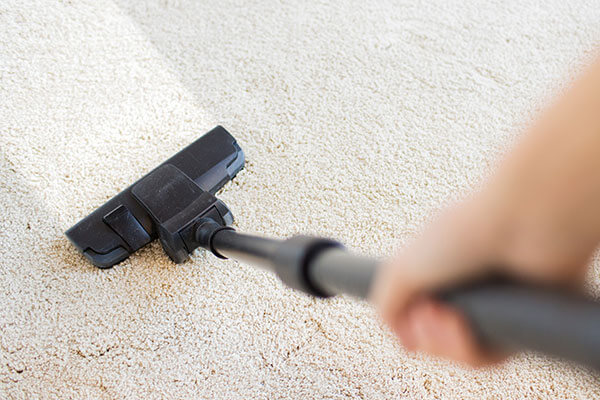 Powerful Pre-Clean Vacuuming
The deep cleaning process begins with a thorough vacuuming with our heavy-duty equipment. Any loose dirt and debris would drastically reduce the effectiveness of the rest of the cleaning process, and our strong vacuums offer considerably more "sucking" power than household machines to get the job done right.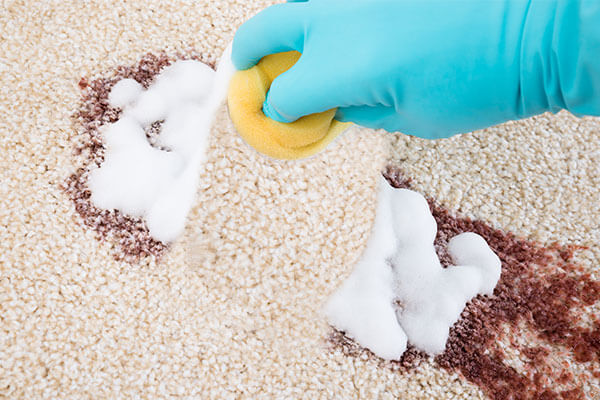 Spot Cleaning & Pre-Treatment
Any visible stains will be carefully evaluated to determine its extent and source. Our trained technicians know which pre-treatment products and chemicals will work most effectively against each type of stain. There is no "one-size-fits-all" approach to stains, and we'll use the correct spot cleaning and pre-treatment products specific to each type of stain.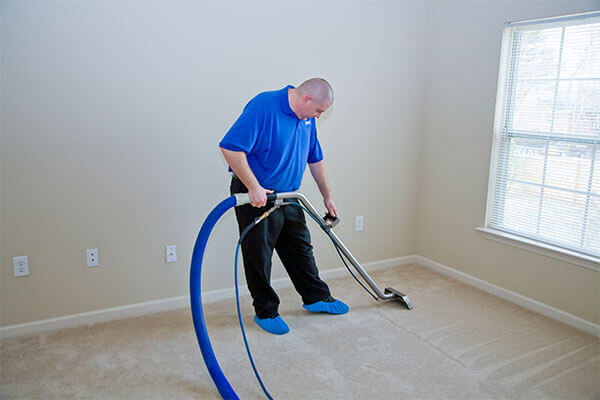 Hot Water Extraction
By using the hot water extraction method, we avoid the use of caustic chemicals that can damage the carpet's fibers. Detergents can also leave behind residue that will actually attract future stains and dirt – that's why the big, bulky machines you could rent on your own from the store actually end up costing you more in the future. Clean Master's carpet cleaning method ensures a pleasing result that will last longer and protect the lifespan of your carpet.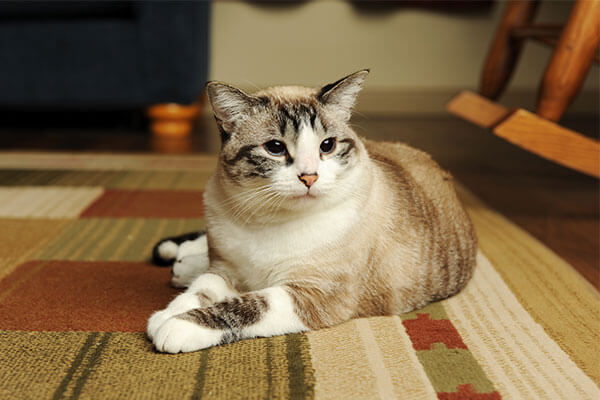 Pet & Smoke Odor Removal
No matter how much air freshener you spray, nothing can really mask the permeating, noxious odors left behind by pet accidents or longterm smokers. Our special applications and method for carpet deodorization ensures that your rooms will be left smelling sweet and clean.
Need to Find a Professional Carpet Cleaner? Give Clean Master a call!
Our fast estimates and caring services mean that, before you know it, your carpets will be looking clean and smelling fresh.
Courteous, Honest Communication
Competitive Pricing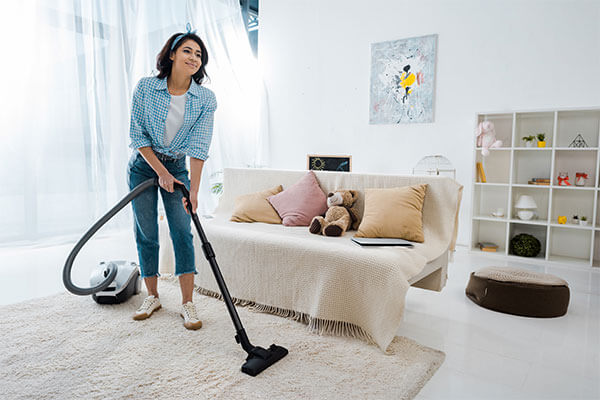 Helpful Carpet Cleaning Tips for Homeowners
Regular vacuuming, especially in high traffic areas, reduces the build-up of dirt and soil.
For stains and spills, make sure you are using the right household, DIY product for each type. The wrong product, like vinegar, club soda, rubbing alcohol, etc., can make some stains permanent instead of actually helping.
Spilled candle wax can sometimes be lifted or scraped out of carpet fibers. Place an ice cube over the wax to freeze it, and then lift out the clump of hard wax.
Call Clean Master for advice on troublesome stains. We've seen it all, and we're happy to take your call.
Serving North Eastern Louisiana
Proudly providing commercial and residential disaster restoration and carpet cleaning services to Ouachita, Franklin, Caldwell, Richland, and Tensas Parishes.
Monroe
West Monroe
Richwood
Sterlington
Clarks
Grayson
Columbia
Winnsboro
Wisner
Gilbert
Baskin
Rayville
Delhi
Mangham
Newellton
St. Joseph
Waterproof