Summertime is known for being overscheduled with lots of activities and the "go, go , go" mentality. While you and your family are enjoying to nicer weather and getting out of the house, you might not have time to stop and realize the smells lingering in your home.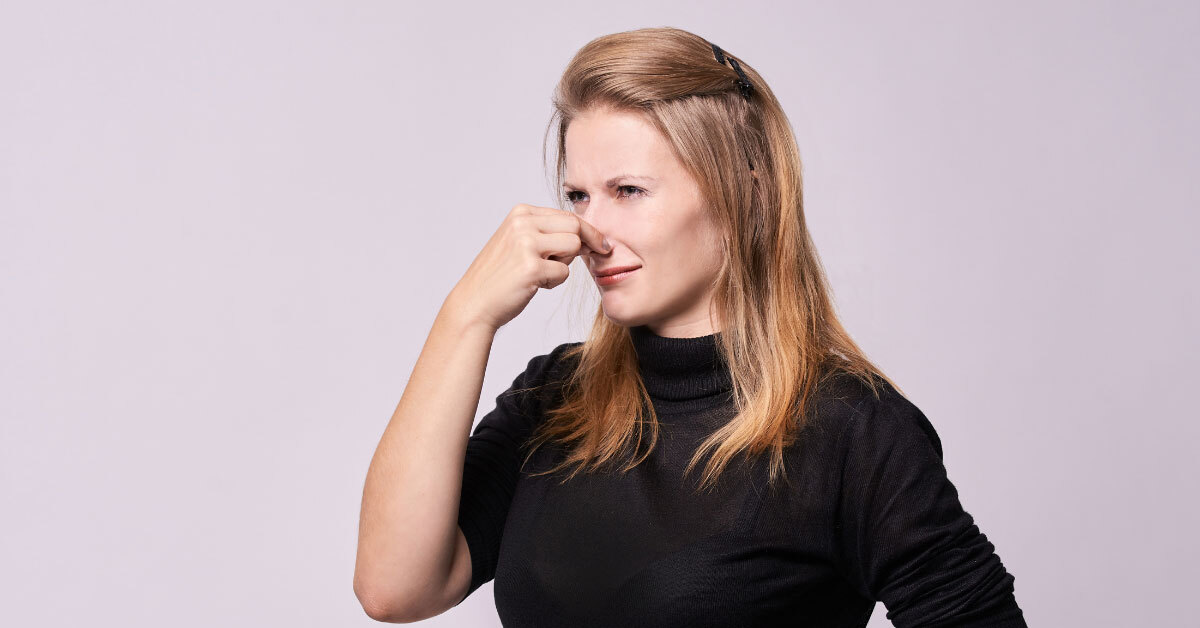 With warmer months bring more moisture, water, unique smells, and new routines that may introduce new odors in your home. Left alone for too long, these odors can disrupt the fun that comes along with summertime and leave you feeling the burden of a problem that needs professionals to solve.
If your furry friend a little too excited to spend time outside now that the weather is nice? Puddles, dirt, mud, and grasses can all end up being dragged into your home in your pet's fur or paws. These outside contaminants can end up embedded into you rugs or carpets, leaving a nasty smell if not cleaned right away.
Pool days can also increase the chances of a wet or musty smell being stuck in the soft surfaces of your home. Dripping bodies on your floors can overtime turn musty, along with old wet towels thrown in a heap and left for too long. Once this moisture makes its way into your home, it can sometimes be extremely difficult to get out.
Keeping your windows open all summer long is one of the many perks that comes along with the beautiful weather of the season. Unfortunately, it can open up the opportunity for unwanted odors to make their way in as well. Smoke from a campfire or grill can soak into your walls, leaving a lingering smell of smoke, food, grease, or propane.
Fun in the fun, pool days, and grilling al fresco are some of the best parts of summertime. Don't close your home off to these activities for fear of unwanted smells entering your home. Our team of professionals can come into your home and eliminate these odors at the source with limited interruptions to your fun summertime plans.
Learn more about our services, our processes, and more today on our website. We are standing by to help you and your family get back to enjoying your home in the warmer summertime months!